Resilient, innovative, sustainable: now more than ever, this is the future of mobility. Let's shape it together: join the ITS conversation!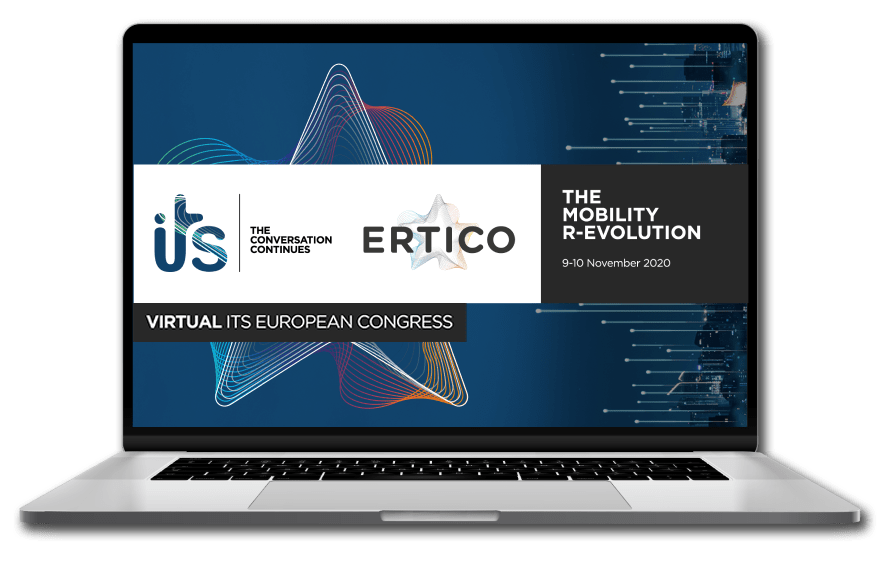 By adapting to virtual, we're turning a challenge into an opportunity and will continue to engage as a community.
You can expect the same outstanding opportunities as with every ITS European Congress to exchange with like minded experts about trends, new ideas, business development and the evolution of smart mobility.
Experience live sessions & debates, connect with leading mobility experts; meet with potential technological or business partners, and get access to a content library packed with publications & presentations – all in a dynamic, seamless virtual environment.
There is no better time to maintain vital connections in the ITS industry and prepare for a future where mobility solutions have a real impact on the quality of life in our cities.
Join the ITS Virtual European Congress with just one click, from the comfort of your home, but with the same energy of a face-to-face event.
Start your ITS digital journey today!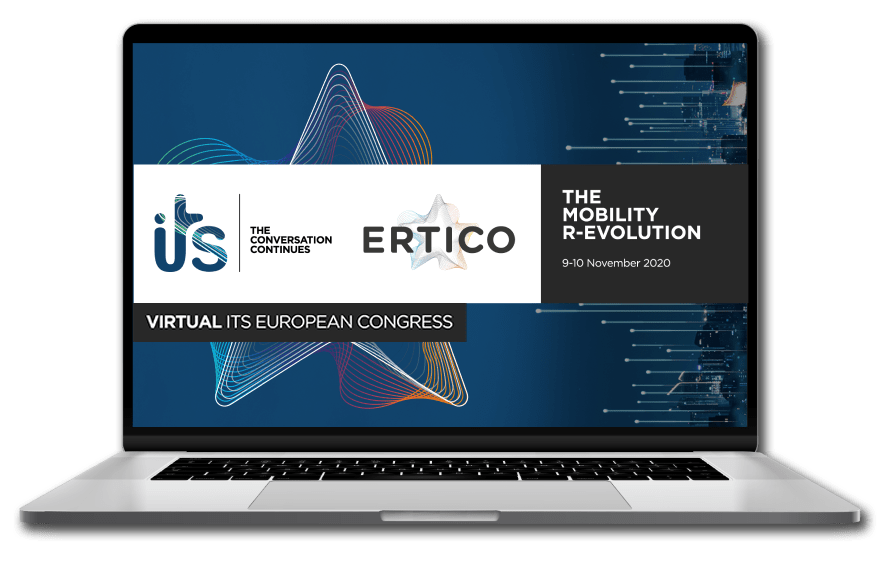 High level speakers and keynotes
Sessions focusing on the thematic resilient, new, green, vision for ITS
Papers and presentations in the content library
Interviews, satellite events and much more!
Exhibition
Interact with Congress participants to showcase your products and discuss opportunities in virtual B2B meetings.
Sponsorship
Benefit from enhanced visibility and dedicated digital marketing opportunies during the entire event.
Participants will be able to engage in the ITS conversations with speakers and fellow attendees through chat, surveys and polls and Q&A sessions.
The Virtual ITS European Congress is hosted in a 3D environment: in one click, you will be part of an inspiring event full of opportunities to discover, brainstorm and connect. These immersive features will make the Virtual ITS European Congress a unique and innovative experience for the ITS Community.