The Virtual ITS European Congress provides the perfect platform to enable your organisation and brand to build and maintain vital relationships with customers, suppliers, influencers and policy makers.
Our sponsorship & partnership packages will allow your organisation to reach out to other mobility players, promote thought leadership and position your brand prominently to an audience of European and Global ITS decision makers.
OUR SPONSORS
AND PARTNERS
The Virtual ITS European Congress typically attracts a diverse range of industry sponsors from all traditional and emerging sectors within the ITS ecosystem:
Partnership and sponsorship packages have been created to enable your organisation to successfully achieve several short-term and long-term engagement objectives, and also to realise a return on investment.
The below infographics and charts reflect data generated from past events and the audience targeted by our marketing strategy.
Anticipated Audience Size
Anticipated Geographic Profile of Audience
Job Titles & Sectors
Public and Private Sector Split
VIRTUAL PLATFORM
& EXHIBITION BOOTH TYPE
The Meetyoo virtual exhibition platform will allow your organisation to personalise a selected booth template just like designing and branding a physical stand. Be present in the booth thanks to the avatar available within your exhibition package. The exhibitor guidelines outline how to design and personalise your stand to make it attractive and appealing to your virtual audience.
Take a virtual tour of the Meetyoo platform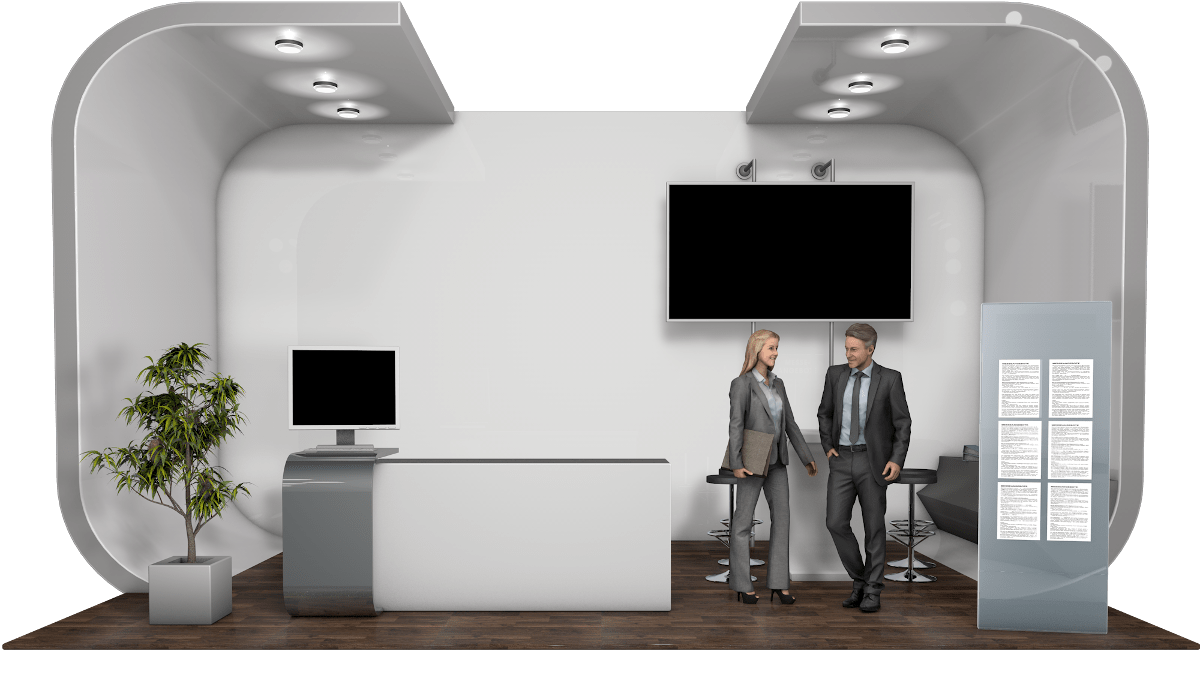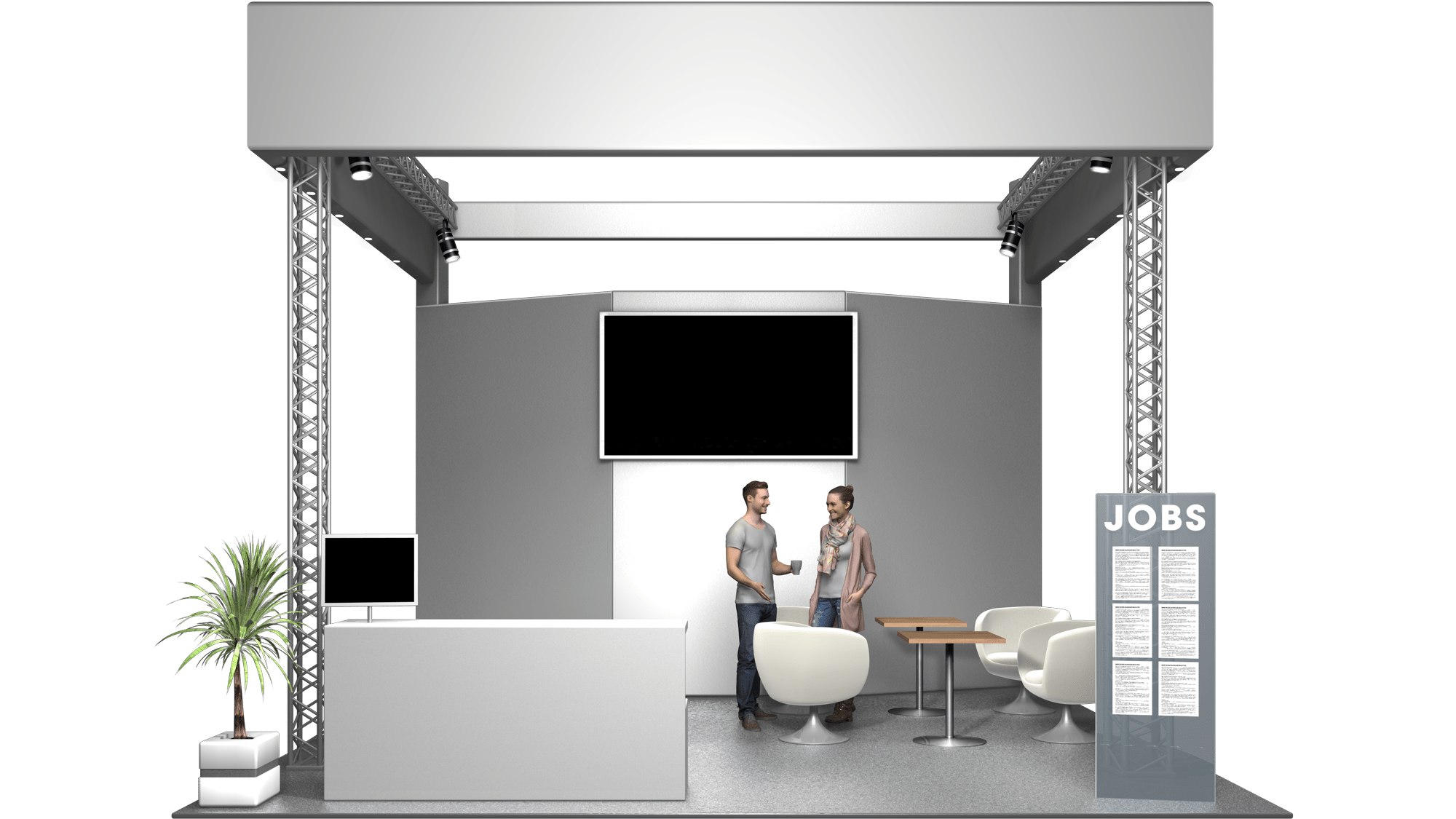 Communication and integration
A freely configurable avatar greets the participants of the virtual conference at the booth. In addition to numerous design functions, it also offers interactive tools such as the chat function, document download and social media integration.
Appearance in a corporate design
Appearance in a corporate design
From the entrance hall to the exhibition stands, the auditorium to the networking centre or a library, you determine the spatial structure of the virtual exhibition. In doing so your company will maintain a professional external appearance in its own corporate design throughout.
Experience of a real congress center and exhibition hall
(video-) Lectures in real time, as a replacement or an addition to the on-site event, which can be recorded upon request and accessed later as a on-demand video.
Live Streaming
The live streaming technology used ensures a smooth transmission of the content even with a very large circle of participants.
Interaction with participants
You can use forums, individual and group chats or question-and-answer via audio connections to allow the organisers to interact with the participants.
Social Media Integration
Thanks to the social media connection event platform, content can be shared directly from the virtual event in the social media channels.
To view our packages please click below:
Click the button below to download our current booking form: